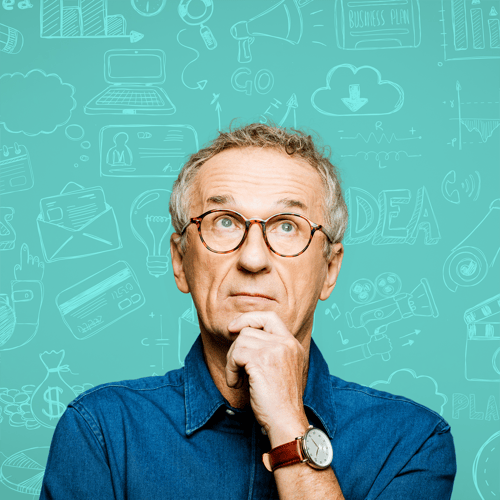 From ideation to application
Whether it is to optimize a business process, or enhance your societal mission, we find fertile ground with you to seed those ideas and bring them to life in the form of an application. Our design approach ensures a gradual flow of progressive value-added deliverables, all at an affordable cost. Thanks to agile planning, you generate value at every stage of development with a minimum of investment.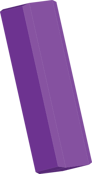 We grow your opportunities
With our collaborative and multidisciplinary work methodology, each project and each of its iterations are targeting maximum profitability. We develop using technology that unifies the user experience by deploying your application on all platforms with a single source code, whether in mobile or web mode. By combining technology, our methodology, our flexibility and your business knowledge, together we turn the idea into an opportunity.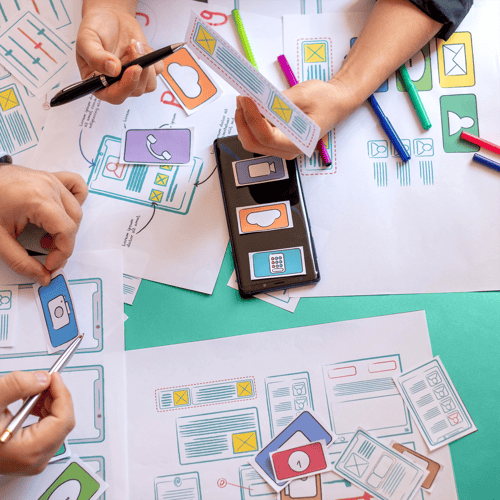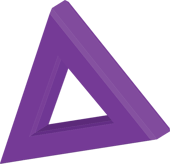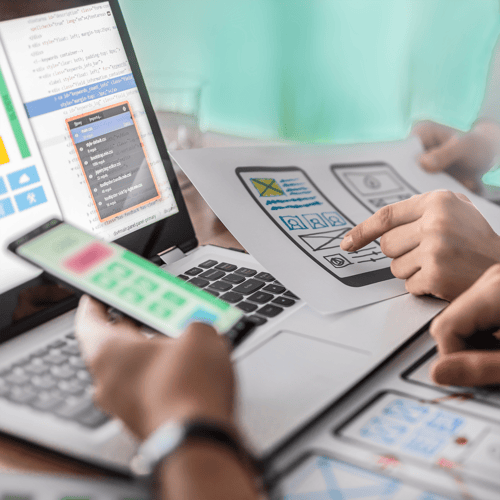 You harvest the results
From seeding to deployment, we optimize the rendering of your ideas based on our iterative development approach. This methodology makes it possible to reap the benefit more quickly, to optimize the functionality as its usage evolves, thus to optimize the rendering; therefore, its success.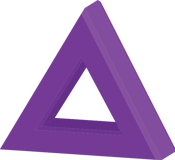 Recyc-Québec
Association Pulmonaire du Québec
Novum Légal
Redesign ot the application Ça va où?

Improving User exprerience by unifying the the platform accross devices from React and React Native to Flutter.

Allow Recyc-Québec to modify the informational content and publish new artcles by developing a content management system.
Creation of an application to support patients in their rehabilitation.

The Inspir'er application allows the kinesiologist to monitor the evolution of their patients in line with their training program.
In the long run, the application will allow the clinic to increase the number of patients by simplifying monitoring of the training programs.


Creation of an application allowing to fully exploit a new service offer.

Release of a new application to support a new service offering

Creation of the application that allows a legal assistant to create an appointment between a lawyer and a member.